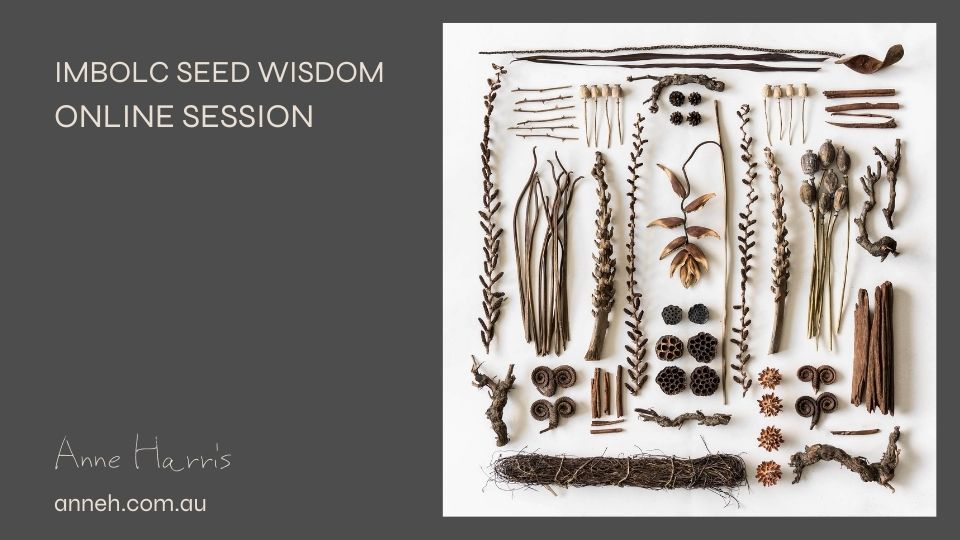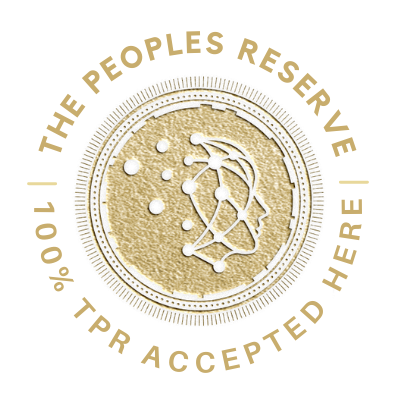 Imbolc Seed Wisdom ONLINE Session FULL
Learn how to create space to honour and use the universal energy to support you in your everyday life. Learn about the history and background of Imbolc and how we are linked to the cycles of the earth and our bodies. You will meet journey with the wisdom of the seed bodies that are buried within the earths surface, preparing for the spring awakening ahead of us. Live or Recorded Video Session plus workbook and resources.
(Note the Actual date for the Southern Hemisphere Imbolc for 2022 is the 1st of August) 
 Date: Thursday 28th July
Time: 7.30pm to 9pm EST Brisbane Australia 
NOTE: this session will be recorded if you cannot make the live time slot.
100% TPR Accepted
$25.00
Category:

TPR

Workshop

Availability:
Unavailable