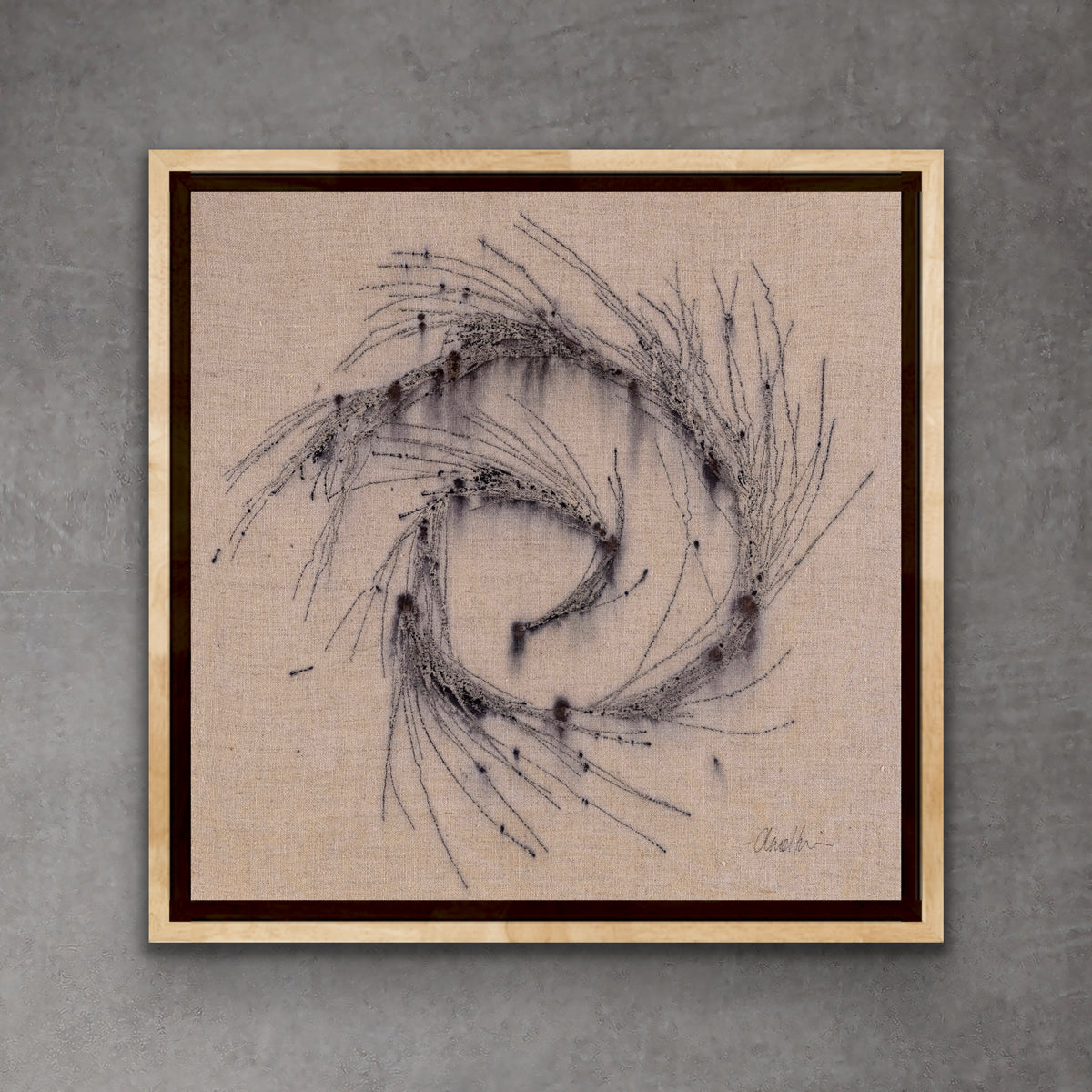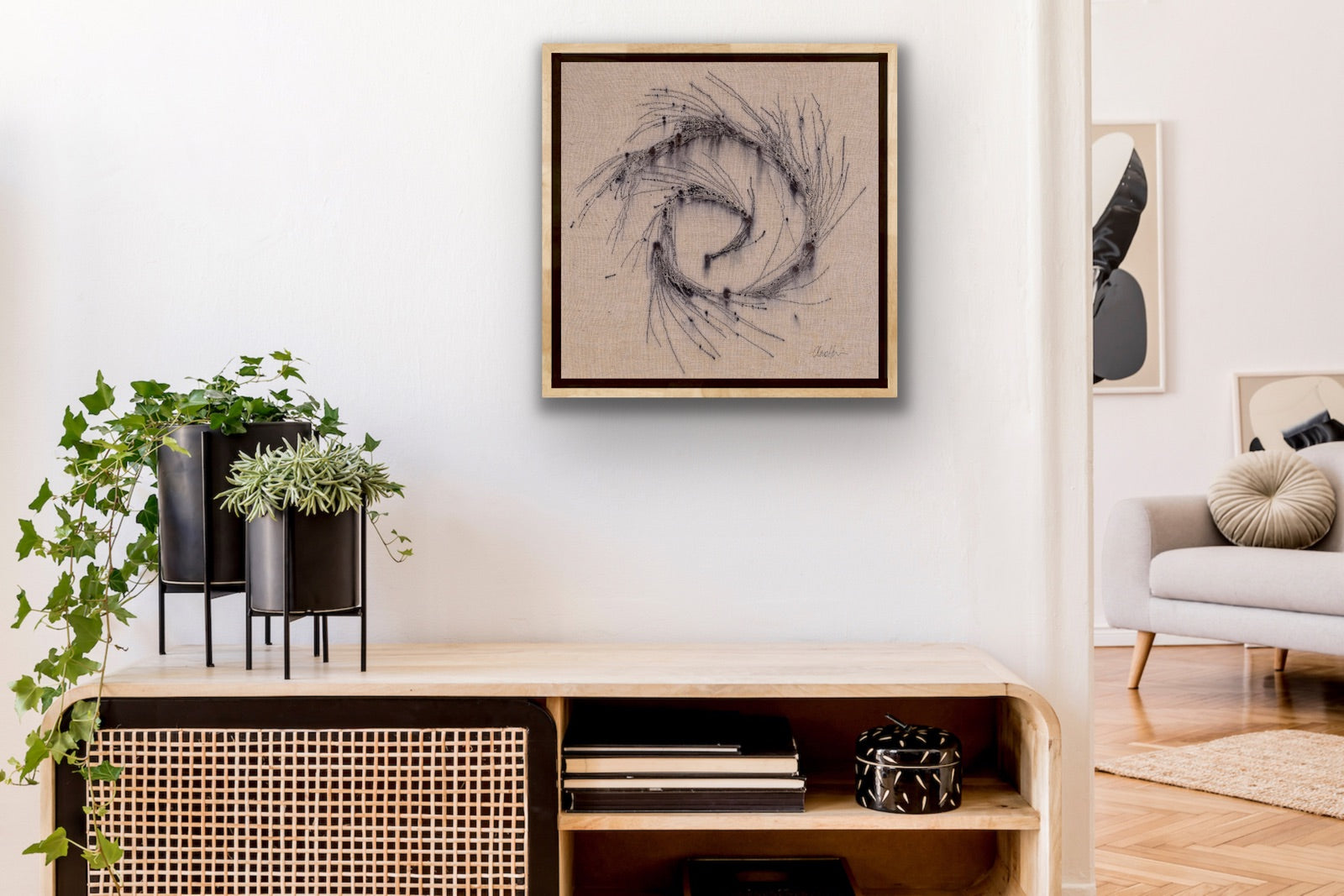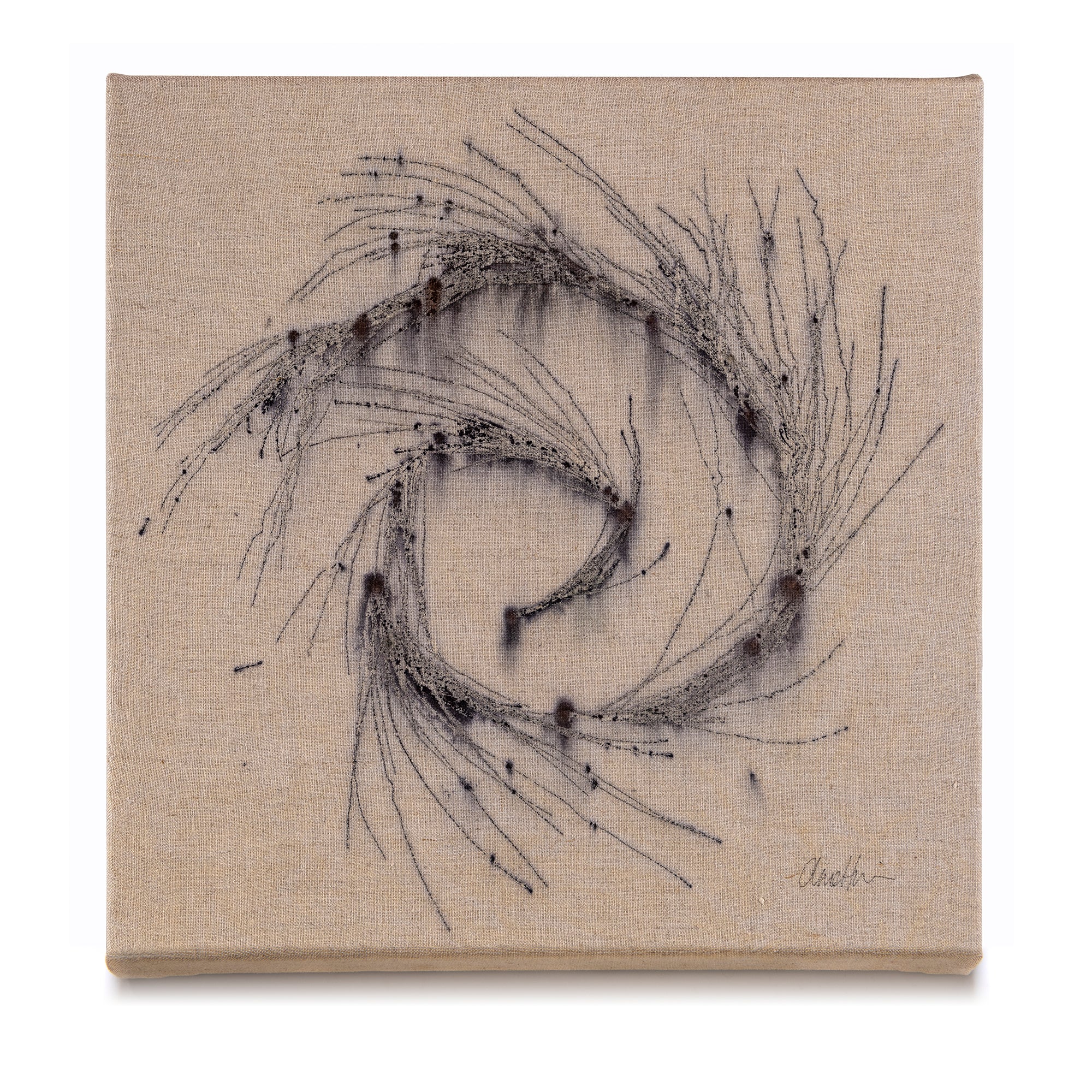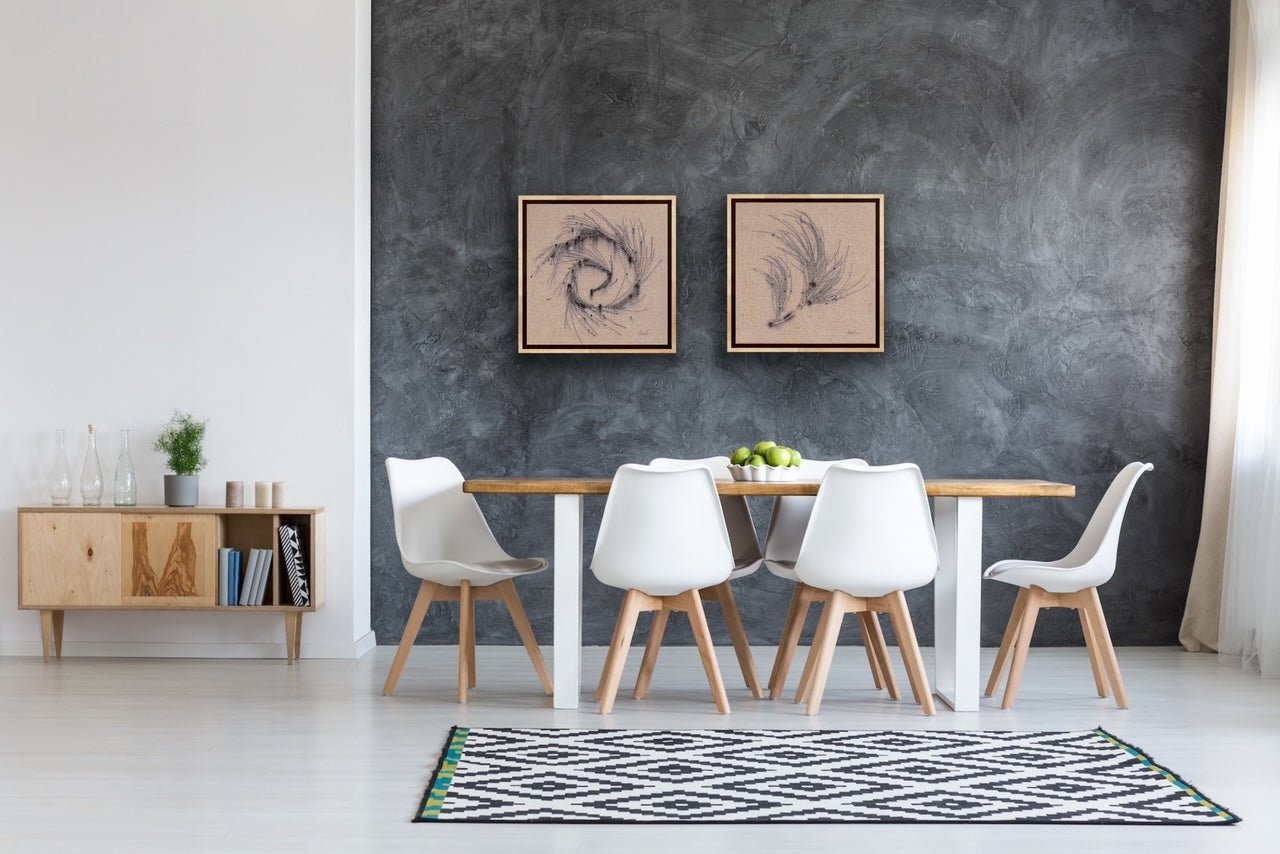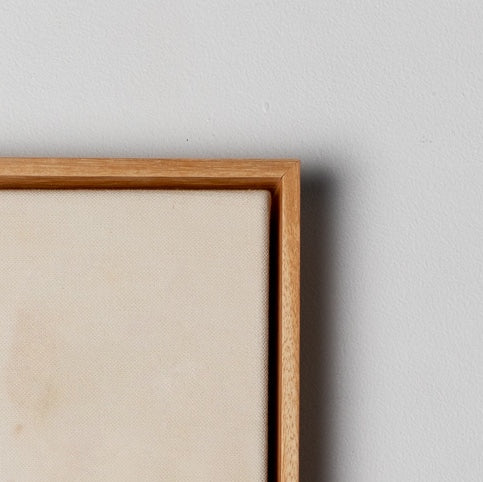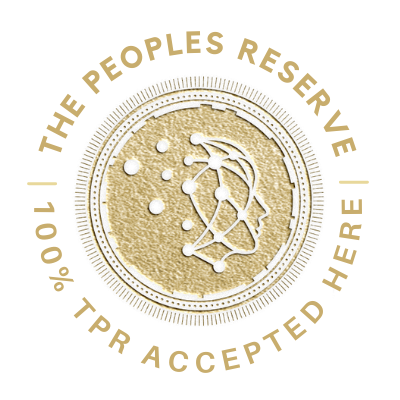 She Oak Plant Study II – Original Artwork
She Oak Plant Study II – Original Artwork
Maroochy Botanic Gardens 2020, Unseen Herstory
Natural Plant Pigments on Linen Framed
430 x 430 x 35 mm
Note this shop listing is for one image that is part of a series of Series.
The She Oak or Casuarina is a plant I love working with, she is gentle and has that mysterious language if you stand near her quietly on a windy day. She is a women's tree, and when you see groves of her along the coastline often in sheltered places where women and children have gathered since time began, I see how she holds space and creates a carpet of protection with her leaves when they fall. Snakes also do not like to crawl on these fallen leaves, there is a story shared from the D'harawal first nation people in NSW that tells more of these grandmother trees. I find the spirit medicine of this tree to be strong and balancing, creating space for deep inner reflection and growing inner wisdom so that you may fully serve your feminine soul journey.
In 2018 I stayed for three days and three nights on a mountain in solitude as part of my four seasons journey with the school of shamanic womancraft. It was these trees that held counsel for me while I journeyed inward. This work was created during my 2020 Artist in Residence at the Maroochy Botanic Gardens when I was exploring the Herstory and Unseen of the 1770 Specimens gathered during Captain Cooks East Coast Voyage. You can read and watch videos of this Work LINK
Hardwood Float Frame - BLONDE CLEAR Wood Matt Finish
Sustainable Forestry FSC Hardwood Plantation Timber
Professionally Framed by Local Art Framer
D-Rings and Wire attached for Easy Self Installation
Felt Stoppers to protect your work and your Walls.
Wright & Co Quality Framing
*** NOTE accepting payment of 100% TPR - Postage/packaging/crating costs to be in FIAT. 
$850.00
Category:

Original Artwork

TPR

Size:
0
Availability:
Unavailable