welcome, I'm glad you've stopped by
I work with plants, people and place. Deeply listening to the inner and outer landscapes we live in. I invite you to join me on your own unique journey to a more creative, connected life.
Creative Workshops
Join Anne to learn about Eco Printing, Inks, Plant Spirit Connection and be inspired on your own unique journey.
JOIN A WORKSHOP
Sacred Business School
The school shares a feminine, earth-centred approach to doing business. Online or Face to Face Workshops available.
Explore OPTIONS
Meet Anne Harris
Anne uses the creative practice of process to explore and learn from the world that surrounds her. Working with plants and place, she uses her sense of curiosity to investigate how knowledge can be embodied through the senses, and translated into bodies of work that can be shared with her audience.
about anne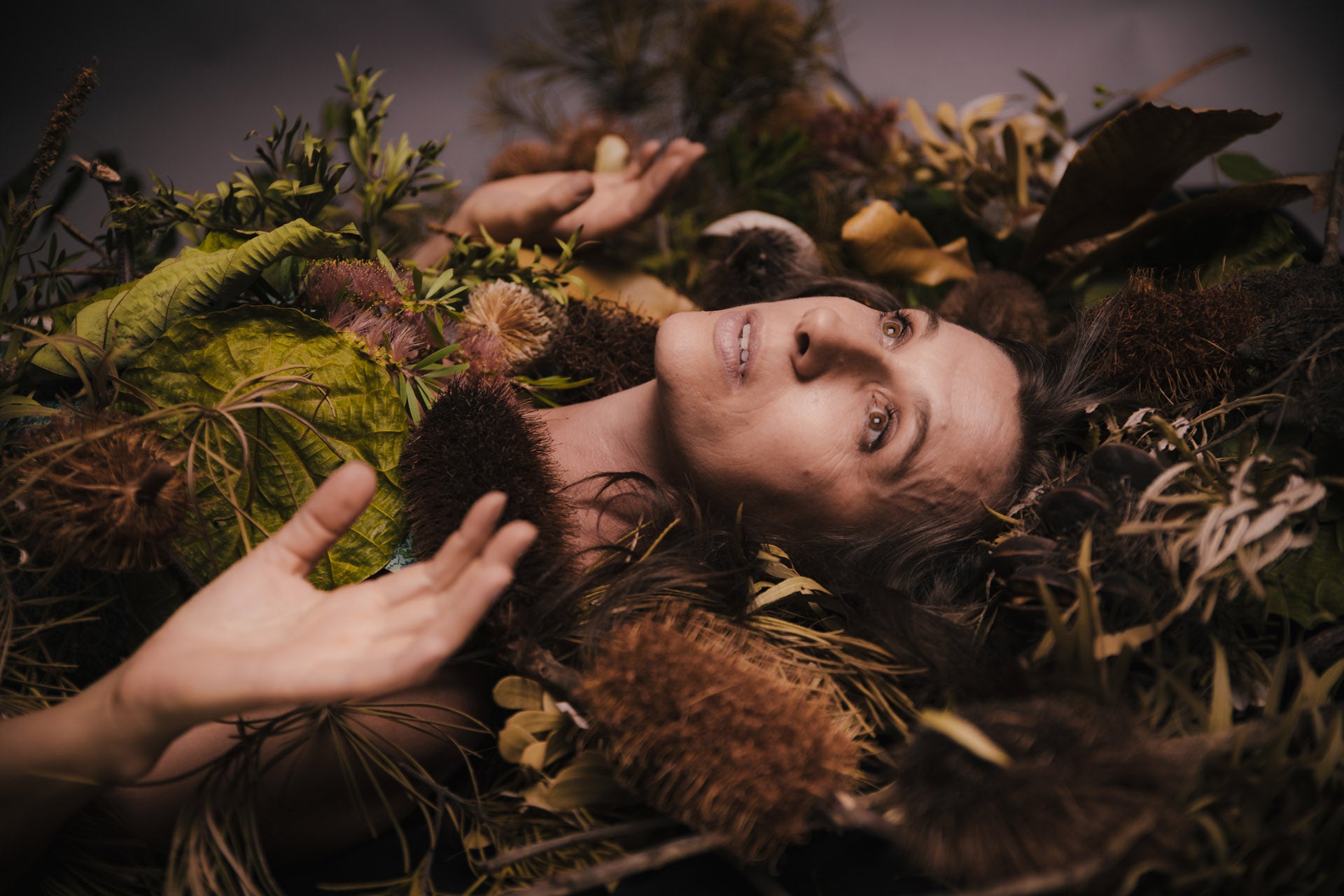 Portfolio
Anne responds to the more than human aspects of the every day world. She creates bodies of work that explore and share the stories of people, place and plants and the interconnectedness of all things.
View All