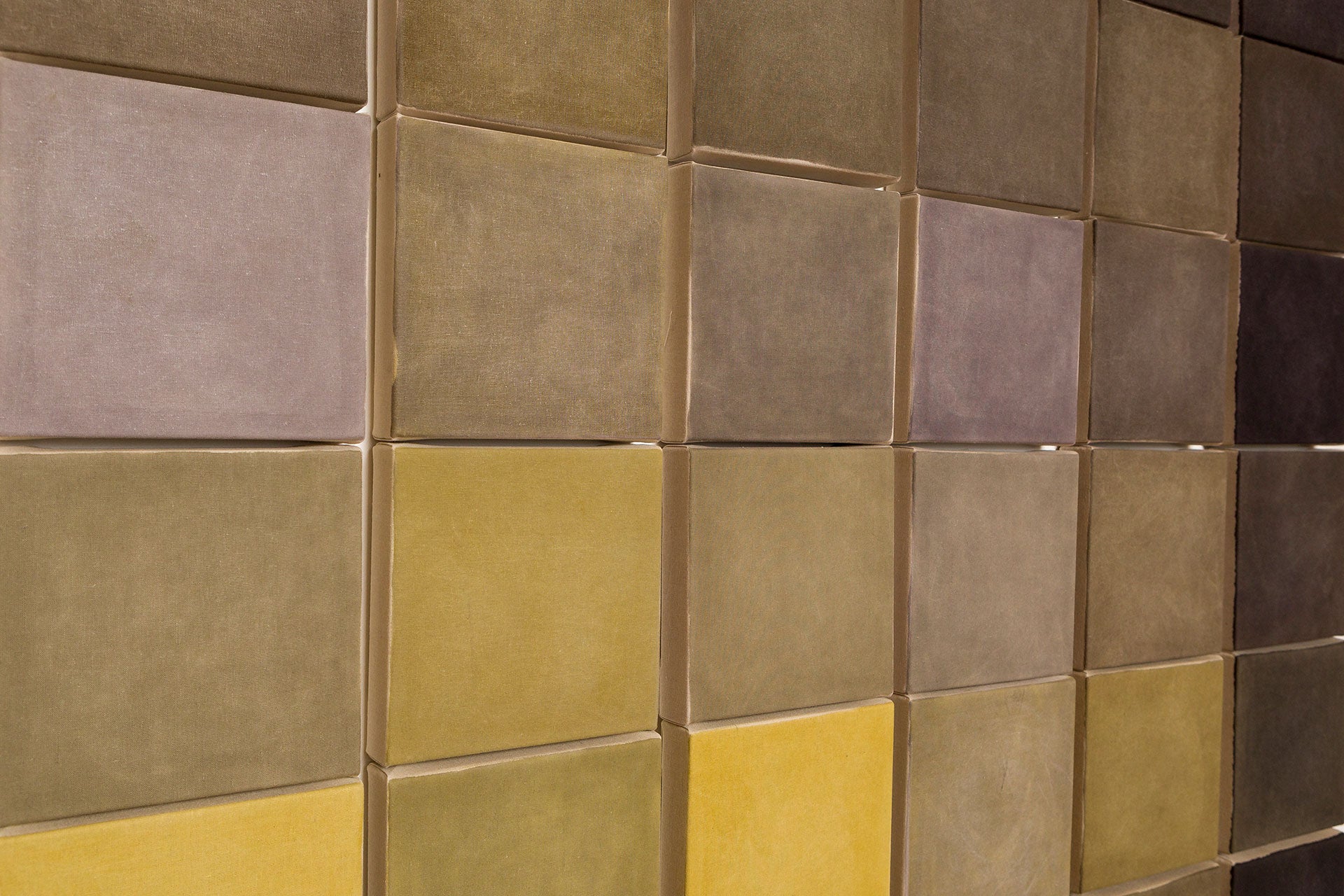 Waterhouse National Art Prize 2015
Location: South Australian Museum
Dates: 8 June to 5 August 2018
Available for Sale: Sold
The Waterhouse Natural Science Art Prize commemorates the birth of the South Australian Museum's first curator, Frederick George Waterhouse. The biennial prize is an opportunity for artists to investigate the world around them, and present their perspectives on natural science.
It encourages artists to make a statement about the scientific issues facing our planet, and offers a valuable platform for them to contribute to the environmental debate. Over the years the competition has become a much loved fixture on the arts calendar, allowing artists and audiences to explore natural science through a range of creative outlets.
Participating Artists
Various
Curator
?
Featured Work
Response (E. terreticornis A Self Directed Residency with a tree)

Natural Dye on Hemp Cotton Canvas.
This work is about my attempt to create a voice in response to what I learn. My humanness seems simplistic and clumsy, using the process of natural dyeing, isolating components in the form of colour, sharing the complexity of the essence of tree. Many hours have been spent gathering and processing, searching for leaves from the Eucalyptus tereticornis, the work is the story of process and connection to place.