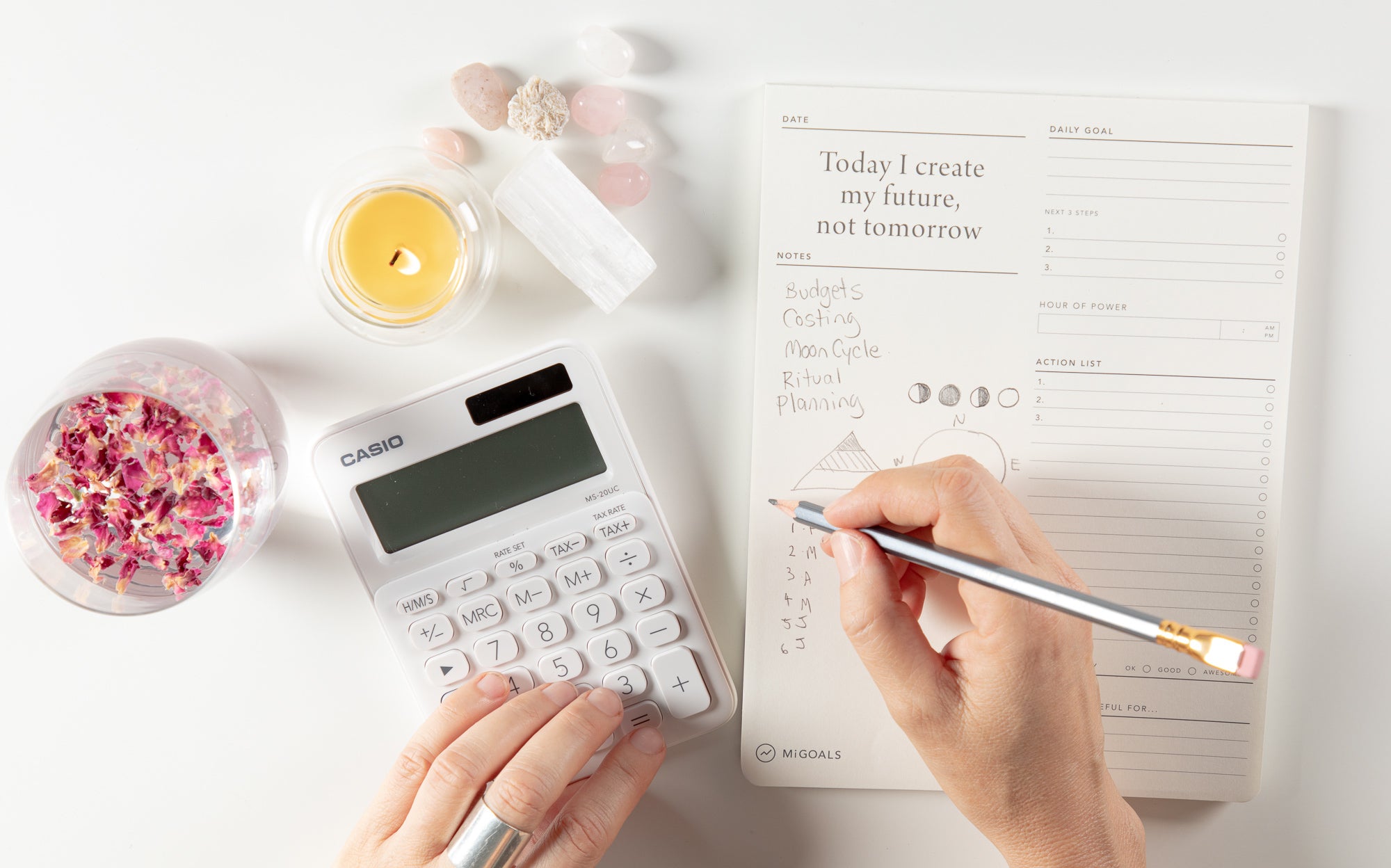 Shop All
/
Workshops
/ Conscious Business Mentoring 1 to 1 sessions - Next Sessions Sept to Nov 2023 OPEN
Conscious Business Mentoring 1 to 1 sessions - Next Sessions Sept to Nov 2023 OPEN
Work with me one on one. 
These sessions allow time for you to explore your business practice and where you want to grow and learn new tools and rethink current patterns. We pull together a package that includes, mentoring, foundation business tools, costings, budgeting, working with seasons, cycles and ceremony, working out what is enough, accountability and planning over 3x 60 minute zoom sessions. This is suitable for established business owners, both product and service based businesses. 
First zoom session we discuss your current business and where you are finding flow and where the struggles are, this gives us the wisdom to work out what tools you need.
Second zoom session we go deeper using either the foundation business strategies of costing, budgeting & planning, or the conscious business approach of how to use the universal support of cycles, planning and ritual & ceremony. 
Third zoom session we go over any questions and we fine tune and refine your plans, we create a timeline and  accountability to keep you on track. 
Images thanks to Charmaine Lyons & Amelia Shaw
$550.00
Category:

Sacred Business School

Workshop

Availability:
In stock